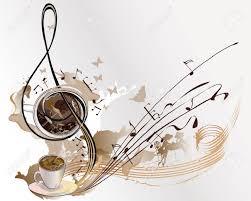 Invest Your Coffee Money Into Music for Your Kid...
  ...The intangible gain of your child learning to play an instrument comparable to the cost of buying one cup of coffee a week is a no brainer in favor of MUSIC!    Think about how much you spend on a cup of coffee out once a week, $6?  That is enough to give your family a lifetime of music and sound.
 Golden Music offers a rent-to-own program where you are able to rent-to-own (or just rent) a high-quality instrument for about just $30 a month for most instruments.  You will eventually own the instrument but are never required to keep it. 
Continue reading