A CHILD'S BRAIN DEVELOPS FASTER WITH EXPOSURE TO MUSIC EDUCATION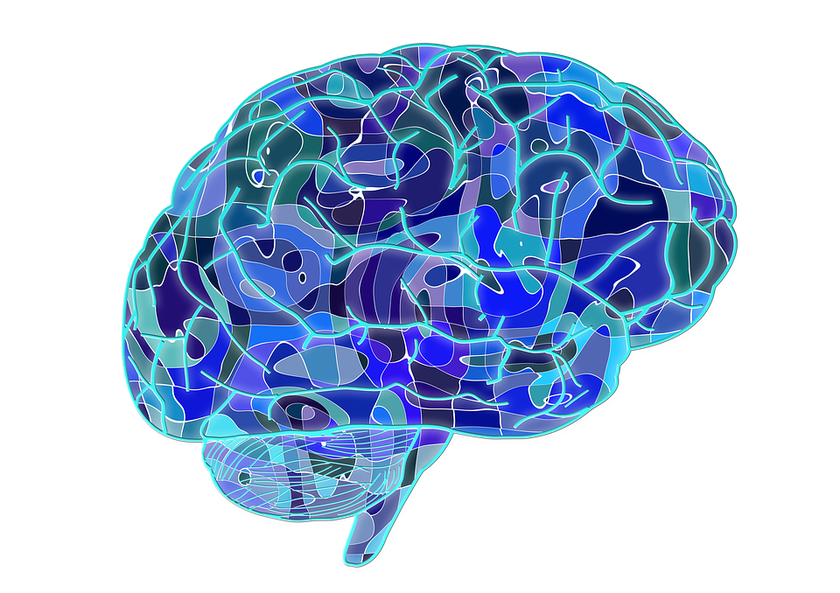 A two-year study by researchers at the Brain and Creativity Institute (BCI) at the University of Southern California shows that exposure to music and music instruction accelerates the brain development of young children in the areas responsible for language development, sound, reading skill and speech perception.
https://musiceducationworks.wordpress.com/2016/06/19/a-childs-brain-develops-faster-with-exposure-to-music/?fbclid=IwAR2lmC4p0aNNbHkjmhGwL9Rub3N4LjC-ZmLw9Kvd_WQ49rYiAZufHHPRKdA
The study of 6-7-year-old children began in 2012, when neuroscientists started monitoring a group of 37 children from an underprivileged neighborhood of Los Angeles. Thirteen of them received music instruction through the Youth Orchestra Los Angeles Program where they practiced up to seven hours each week.
Eleven children were enrolled in a community-based soccer program, and another 13 children were not involved in any training program at all.
The researchers compared the three groups by tracking the electrical activity in the brains, conducting behavioral testing and monitored changes using brain scans.