Flute Fun Class So Popular - Adding Wednesday Section!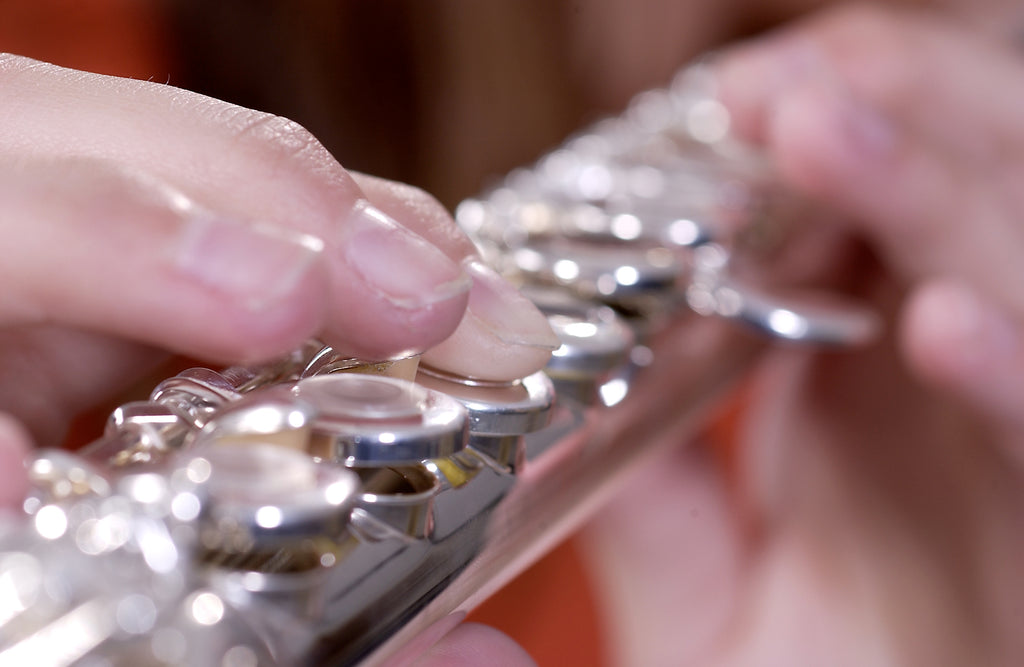 ONLY TWO SPOTS LEFT FOR THIS WEDNESDAY CLASS!!
Flute Fun - A VIRTUAL GROUP
We are offering a free first session to our Flute Fun Virtual Group.  Our new session is Wednesdays from 3:45-4:30, and we also meet on Saturdays from 11:00-11:45.  Liz, our experienced teacher, can help you learn as a brand new beginners or coach you on advanced material and everything in between!  We work in a round -robin style.
SIGN UP FOR FREE TRIAL ON WEDNESDAY 3:45-4:30 or SATURDAY 11:00-11:45
Elizabeth Hicks-Kimmey - Flute, Piccolo, Recorder
Liz earned a Bachelor's Degree in Flute Performance from the Manhattan School of Music. She recently secured her Bachelor's Degree in Music Education from Metropolitan State University in Denver. Liz has taught flute and piccolo for the past 30+ years.
Liz describes her teaching style as "traditional" but makes it a lifelong passion to continue to learn new and exciting information about education by attending workshops and masterclasses as much as possible.
Besides learning to play the flute, Liz incorporates music theory into lessons helping students become well rounded musicians. Students have the opportunity to play in the Flute Ensemble Class and learn fun ensemble music!
Recitals and competitions are always available to her students. Liz also makes sure that her students are aware of any great concerts going on in the area.
She performs as principal flutist with the Jefferson Symphony Orchestra and has performed with the Colorado Symphony, Cheyenne Symphony, Denver Chamber Orchestra, Colorado Springs Orchestra, and the Colorado Ballet Orchestra. Liz substitute teaches for school music classes in the Jefferson County area.