YOU HAVE BEEN CHOSEN!!!
WHY?  THE BREADTH AND NATURE OF YOUR PROGRAM DESERVE A LITTLE EXTRA BOOST!
 FREE TOTE BAG AND GIFT!  
AND
 FREE GIVEAWAY of MUSICAL INSTRUMENTS for YOUR STUDENTS!
Get instruments to use for your students!
We are giving away rentals!
All the perks of our rent-to-own program:   F
REE delivery. maintenance plan, loaners, etc.  
You can get your free rental instruments this s
pring until school ends or next fall for the year.  
They will be of the rental category:   
 Violins, Violas, Cellos, Flutes, Clarinets, Alto Saxes, 
Trumpets, Trombones, Baritones, French Horns, Percussion Kits.  
Come to our booth at CMEA.  Not going to CMEA or would like to find about this program now?  
Submit this info form now.  The entry is a pop up display on the right bottom.
Statewide!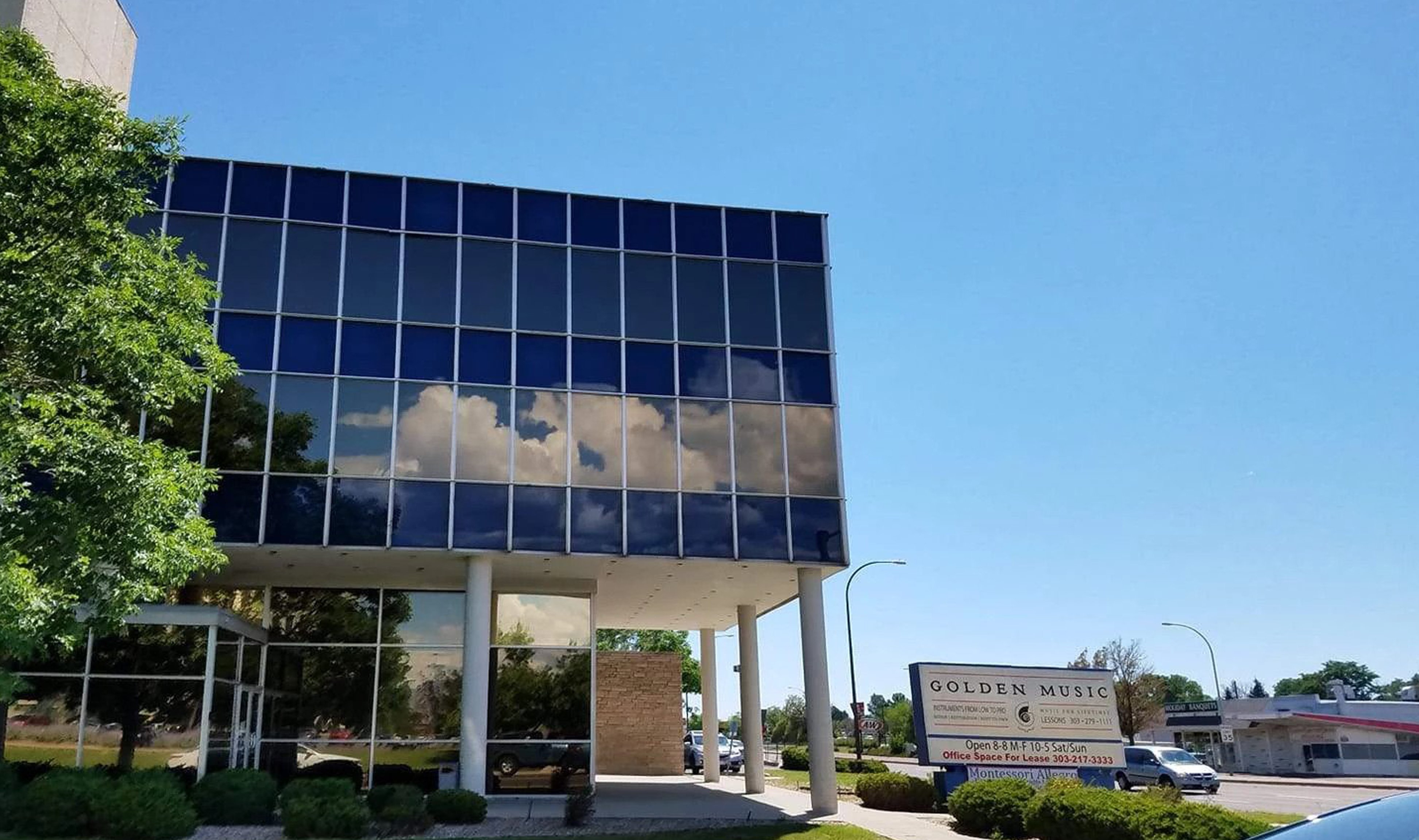 Golden Music
A School Music store, we were founded in 1996.  We are honored to serve you and hope you take this as our introduction to many years of future cooperation.  The owner Mary, travels two hours from the store to make it easy to do business with us!  This is our 30,000 sq ft building in Lakewood.  It houses Golden Music and our music school, West Colfax Academy.