We Love Helping New to Music Families Get Their First Instrument!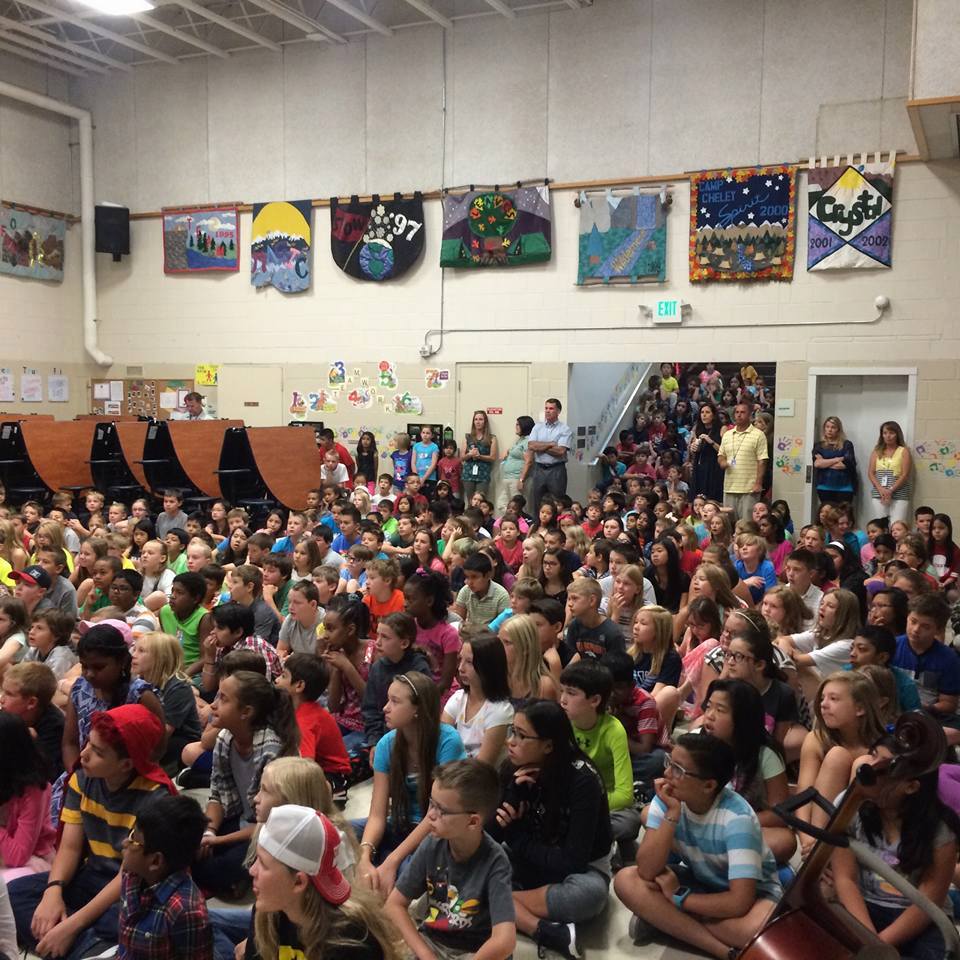 A little note from our owner Mary:
As we were helping what felt like the ten thousandth child try an instrument that we help the teachers in schools with their recruiting process with hundreds of hours of staffing, it occurred to me this fall.
Parents are able to give their children a gift through Golden Music's rent-to-own program, through the time and exposure in finding the instrument they are passionate about. It is a lifetime gift of music!
It takes several important steps to finding the RIGHT instrument. 
1) Have the ability to trade to other instruments when trying out as sometimes the first one picked isn't the one that creates an intrinsic love or passion. (FYI: You can trade instruments through our rental program!)
2) It is important to have a high quality & well maintained instrument that will always be serviced. It is easy and less stressful for the student to receive a loaner instrument while repairs are being done by our shop!
3) Make practice time a habit & have patience! Music is a progressive journey through the squeaks and squawks, changing instrument decisions, and taking the time for lessons, rehearsals and personal practice.
Pictured here is Golden Music at Arrowwood Elementary School in Highlands Ranch, CO last year, helping kids tryout instruments. Golden Music helps over 100 schools this time of year, so their programs can be up and running!