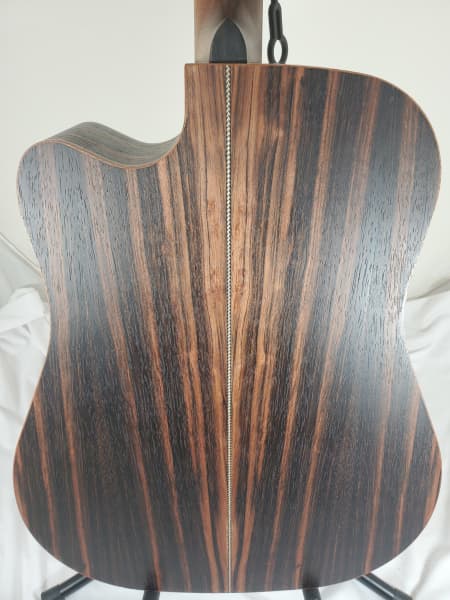 Named for the ancient castle of Dowina situated on the junction of the rivers Danube and Morava, between Bratislava, Slovakia and Vienna, Austria.   Golden Music's owners visited Stanislav, Dowina's creator, near this place in 2011.  We went to buy his collection of over 100 violins—he, a trained violin luthier, was selling because of the success of the Dowina guitars!  Golden Music is now the exclusive US dealer of Dowina guitar!. 

"Nowadays the castle ruins remind us of an era of great glory and are a luminous inspiration for sensitive artists. " Stanislav, Luthier and creator of Dowina
Try it out for yourself...