Shopping Guidelines
Since Sunday May 10th, we are open by appointment, curbside delivery and limited shopping for walk-in (two customers at a time, Parent and child count as one).   For people that make appointments, we will allow you to bring ONE family member with you but for the walk-in, only a single person w/child is allowed.   Please call or email to make an appointment.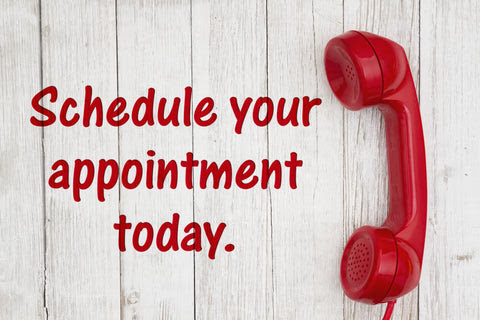 MASKS are required for coming in the store for all customers.  For walk-in, we will have a doorbell at the door for you to ring and we will let you in.  Appointments have priority over walk-in.  Please call or email for an appointment.  

The store's open hours will be Sunday 10-6, Monday 10-6, Tuesday 10-6, Wednesday 10-6, Thursday 10-6, Friday CLOSED, & Saturday 10-6




Our Music School, West Colfax Academy, will be doing only online lessons through May.




We also have our normal free delivery of rent-to-own instruments (repair, loaners and returns) and any purchase over $100!   WE WILL DELIVER AN INSTRUMENT TO YOU IN YOUR HOME*!!! 

STERILIZATION PROTOCOL IS IN PLACE
To Make an Appointment, email goldenmusiccenter@gmail.com or call 303-279-1111 or respond to this email!
 our web page is goldenmusic.co 
WOULD YOU LIKE TO RENT-TO-OWN AN INSTRUMENT AND HAVE IT DELIVERED? 
We rent-to-own violins, violas, cellos, string basses, flute, clarinet, alto sax, trumpet, trombone, baritone, French horn, bell kit or combo kit.  Click here  You get a free music lesson with any new rent-to-own agreement.  We always have free delivery for the rent-to-own program, for new rentals, repairs, returns or exhanges.
WOULD YOU LIKE TO BUY AN INSTRUMENT AND HAVE IT DELIVERED? 
Special now during the COVID crisis, we are offering free delivery of anything else out from our store!  We have just about everything else for sale (only rent the above instruments).  We have a $100 minimum delivery fee.  You get a free music lesson with any instrument purchase of $100 and over.  Call us 303-279-1111 and leave a message or email. goldenmusiccenter@gmail.com